Lakefront building lot
Kathleen "Kate" Seaman
NYS Lic Real Estate Associate Broker
Accredited Buyer Representative, Graduate of the Realtor Institute, Senior Residential Specialist, Resort and Second Home Specialist
607-280-3339
"Your Realtor for Life"
I have been a real estate agent in Ithaca for fourteen years, and I bring with me a lifetime of knowledge about the Ithaca area. I was born in Ithaca, growing up on Cayuga Lake and attending Ithaca Public Schools. I left for college and a prior career, but eventually found my way back to this region that I love and have always called home. Since becoming a homeowner myself, I have lived in downtown Ithaca and I now reside in Cayuga Heights. I have gotten to know the many neighborhoods of Ithaca and surroundings by being a part of them and by visiting friends and family who live in them. I have learned even more by being a real estate agent, but my deep understanding comes from being a part of this community for so long.
I chose to live in Cayuga Heights to raise my family. My two children attend Cayuga Heights Elementary School—this was one of the most appealing features of my home—that my kids can walk to school. We are also very close to my office in the Village of Cayuga Heights, which affords me the opportunity to stop by home often. I feel fortunate to be raising my family in Ithaca. We enjoy skiing together at Greek Peak in the winter, golfing and swimming at the Ithaca Country Club in the summer, as well as spending time on the Lake with my extended family in Trumansburg. Most of all, we enjoy spending time together in our home, which we put a lot of love and energy into making as warm and cozy as possible.
I am actively involved in my community. I happily devote time to my children's school and am involved in the PTA at Cayuga Heights Elementary School. My family and I are committed to attending church regularly and we are also involved in the religious education program there. Professionally, I am a local director for the Ithaca Board of Realtors and regularly strive to attend business social functions to remain up to date on the latest happenings in Ithaca.
I am a people person; I have always been very social, and I especially love this aspect of my job as a real estate agent. I enjoy getting to know new people, making a connection to them and helping them in the very important task of realizing their dream of homeownership. I have high expectations for myself and conduct my business with a great sense of integrity and honesty. I can assure you that I will be forthright and loyal, working to make the real estate process as smooth as possible.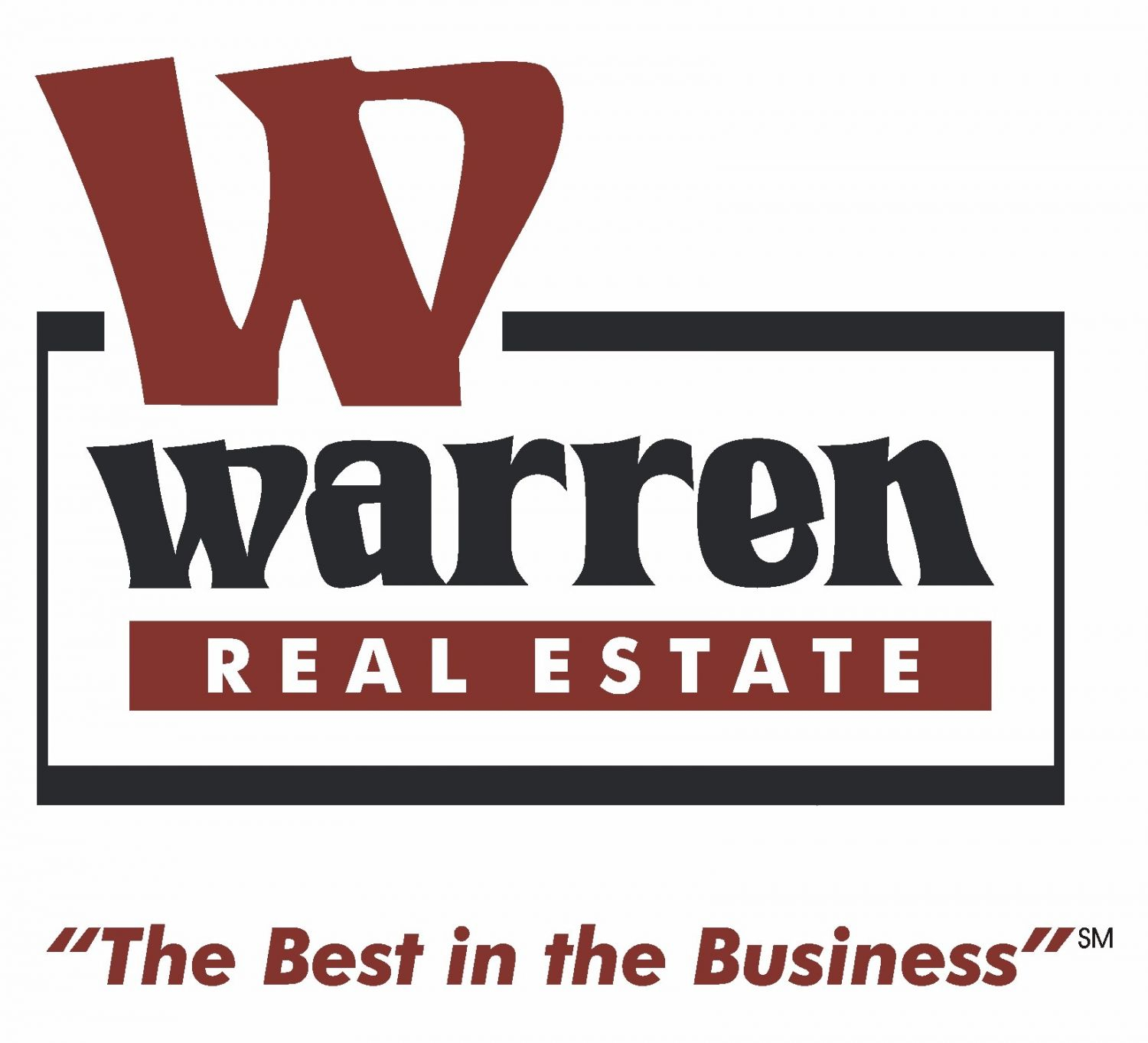 Warren Real Estate
830 Hanshaw Road #607-257-0666, Ithaca, NY 14850
Office: 607-330-5267